Fani Supriyanto, Indonesian Goalkeeper Joins Saudi Arabia Club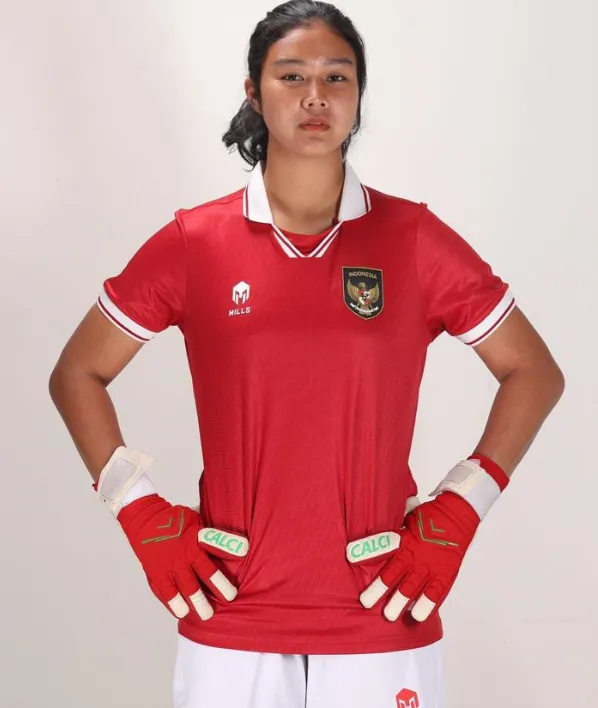 SEAToday.com, Riyadh-Indonesian Women's National Team goalkeeper Fani Supriyanto (@_fanii__) has officially joined Saudi Arabian club, Al Hamma FC, for one season. This was announced by the Indonesian Women's Football Association through their Instagram account (@asbwi_official) on Tuesday (11/7).
The goalkeeper from Banjarnegara previously played for Persis Solo Women and the Central Java National Sports Week (PON) Pre-Team. In addition, Fani has been part of the Indonesian national team since 2018 and joined the U-16 group.
Al-Hamma FC will play their first match of the season on Thursday (11/9) against the Golden Eagles at Irqah Stadium in Riyadh, Saudi Arabia.