Indonesia Draws 1-1 with The Philippines in World Cup 2026 Group F Qualifying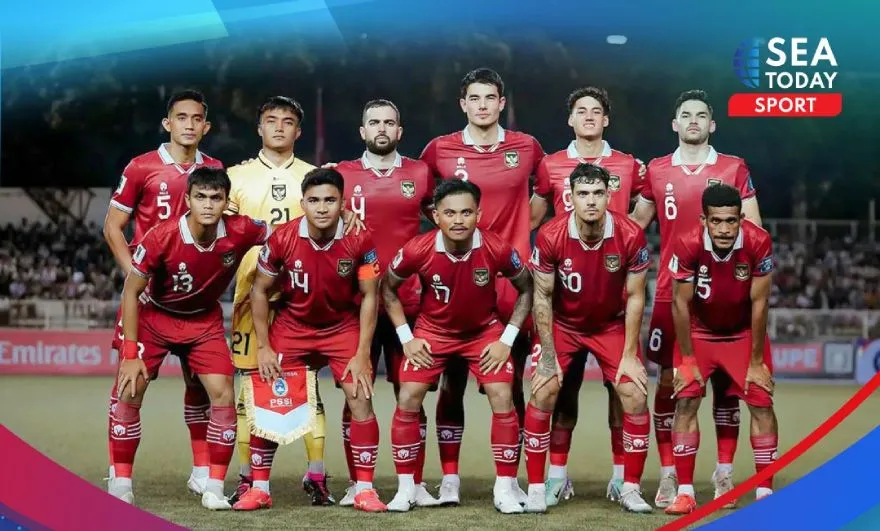 SEAToday.com, Manila - Indonesia and the Philippines played to a 1-1 draw in their second Group F match of the 2026 World Cup qualifiers at the Rizal Memorial Stadium in Manila, Philippines on Tuesday (11/21).

In the first half, the Philippines took the lead through Patrick Reichelt in the 23rd minute. In the second half, the Indonesian national team equalized the score at 1-1 through Saddil Ramdani in the 70th minute.

Indonesia will next play Vietnam in March. Good luck, Indonesian national team!