Gaganjeet Bhullar Won the BNI Indonesian Masters 2023 Tournament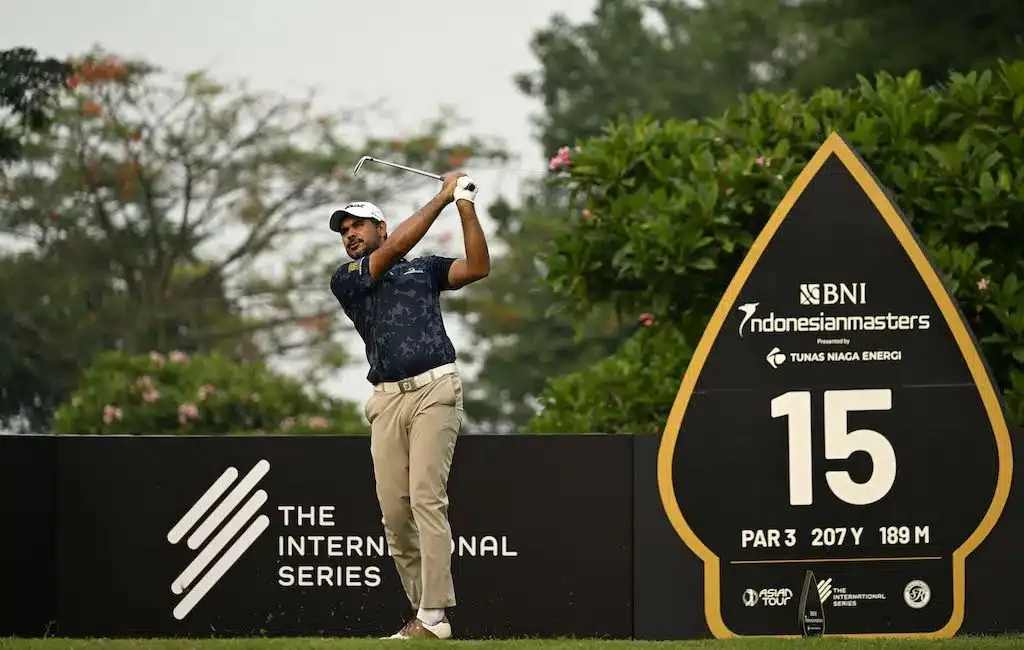 SEAToday.com, Jakarta - Indian golfer Gaganjeet Bhullar emerged as the champion in the BNI Indonesian Masters 2023 golf tournament held at Royale Jakarta Golf Club from November 16 to 19, 2023.
Bhullar claimed the title by leading the leaderboard throughout the four rounds, commonly known as wire-to-wire. He outperformed his compatriot Karandeep Kochhar, who finished second in the tournament.
This victory marked Bhullar's setting of a new record in Indonesia, becoming the first golfer to win the title in three different tournaments in the country. Previously, Bhullar secured victories in the Indonesia President Invitational (2009) and Indonesia Open (2013, 2016, and 2022).
Bhullar admitted that he played exceptionally well throughout the tournament and experienced sleepless nights throughout the week.
"Talking about my performance, honestly I played really well from day one to four. Believe me, it wasn't easy. I had sleepless nights this week, but in the end, I'm very proud of myself for having a seven-shot lead and winning by six shots. I am also thankful to my team, my personal psychologist, my coach, and my caddie," said Bhullar.