Megawati Crowned MVP of V-League 2023/2024 First Round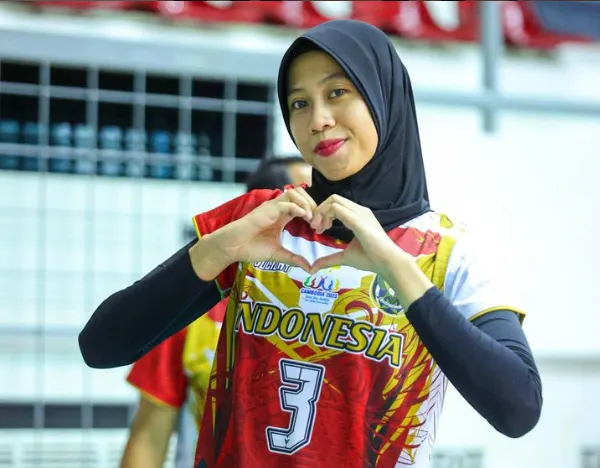 SEAToday.com, Seoul-Indonesian national volleyball team player Megawati Hangestri Pertiwi made history in the Korean Women's Volleyball League, also known as the South Korean V-League, by being named the Most Valuable Player (MVP) of the first round of the 2023/2024 V-League on Wednesday (11/8). With this achievement, Megawati became the first Asian foreign player to win the MVP title.
Megawati earned the MVP title after being selected by nearly half of the 31 voters from the media in South Korea. She received 15 votes, seven more than Gyselle Silva of the GS Caltex Seoul KIXX team.
In total, Megawati scored 138 points, placing her fourth on the top scorer list. She also ranked second in the successful attack percentage with 48.46 percent.